Pneumatic tools were first used in the late 1800s and have grown exponentially from their initial application. Powered by compressed air or other inert gas, pneumatics are common in industrial and household settings. Northwest Automation Products is pleased to provide pneumatics from several companies to ensure the best possible fit for your needs.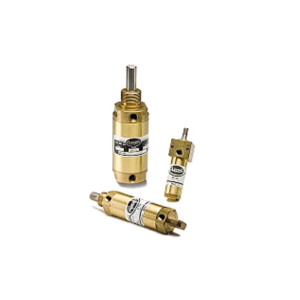 Aurora Air Products, Inc.
Aurora is a family-owned and operated company headquartered in Aurora, Illinois, USA and serves customers with many types of industrial application needs. The company was founded in 1970 and manufactures all of its products in the USA.
Aurora carries pneumatic cylinders in HB brass, SS and SMS stainless, and SMA aluminum series. Each series affords a range of bore sizes. Pancake type and conventional length cylinders are supported in SMA aluminum and SMS stainless series. Explore the Aurora pneumatics catalog to find options to fit your requirements.
Don't see what you need? Custom cylinders are available.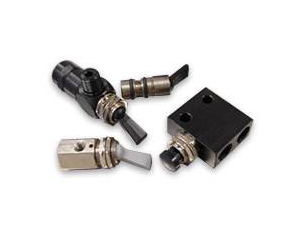 Pneumadyne designs and manufactures products in the USA. Northwest Automation Products offers all of Pneumadyne's pneumatic products, which include directional control valves, fittings, manifolds,. air nozzles, and custom products.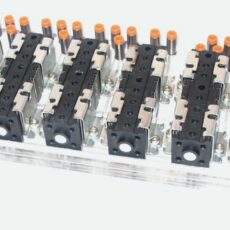 Pneucon is a division of PneuAir Solutions, Inc. The company has a long history of innovation and development in the field of pneumatics. View and select from pneumatic sensors, timers, valves, and more in the Pneucon pneumatics catalog.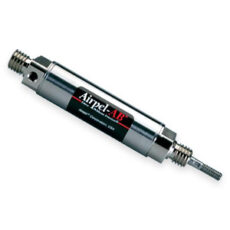 Airpot's Airpel valves are touted as ultra-low friction and super-responsive. The company offers options to achieve extremely precise results even with extremely small impacts, oscillations, and vibrations. View the results of Airpot's more than 40 years of pneumatics expertise in the Airpot pneumatics catalog.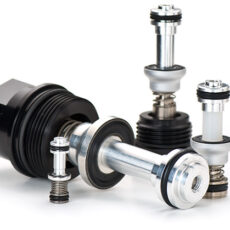 NGT specializes in specialty valves. Need a hard-to-find valve? NGT has a diverse selection and makes all of their products in the USA. Consider customer favorites such as the Dual Pilot Operated Check Valves and Pilot Operated Check Valves, or browse NGT's full selection in the NGT Valves pneumatics catalog.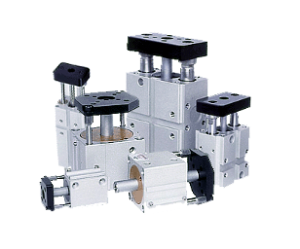 Compact Automation Products (CAP) is a part of the ITT family of companies. Compact seeks to deliver the latest technology in pneumatic cylinders, including modification and customization where required. Browse their selection in the Compact Automation Products pneumatics catalog.