Northwest Automation Products carries sensors to detect labels, sense color, measure dimensions and distance, and more. Included are photoelectric sensors, fork sensors, and fiber-optic light guides. Explore a broad selection of sensors designed for both generic and application-specific industrial use.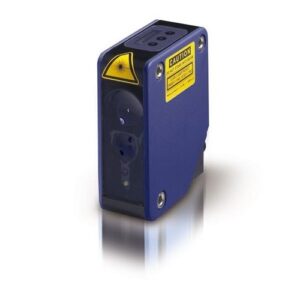 Datalogic has been manufacturing sensors for decades. The company places high importance on innovation and has been a pioneer in the field of automation technology. Datalogic products are used and trusted throughout the world. Northwest Automation Products carries the full range of Datalogic sensors. Whatever your need, from maxi to miniature photoelectric, incremental to absolute multi-turn rotary encoder, ultrasonic to distance measurement, temperature control to inductive proximity, there is a sensor devoted to meeting it.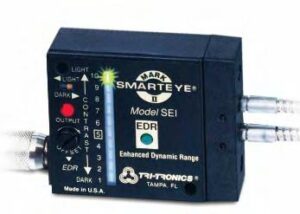 Tri-Tronics has been in the industry for more than 50 years and manufactures all of its products in the USA. Tri-Tronics prides itself on superior sensor performance under real work conditions.
Northwest Automation Products carries all of Tri-Tronics' sensors. Select from photoelectric sensors, fiber optic light guides, and controls.