Polyurethane? Nylon? Polyethylene? Find the tubing you need here – plus the accessories that make your pneumatic world run smoothly.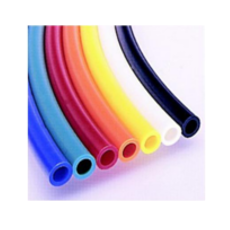 Advanced Technology Products (ATP) carries tubing appropriate for chemical processing, aviation, food processing, medical applications, draining, laboratory procedures, instrumentation, tools, etc. Choose between materials, colors, outside diameters, and more. View the ATP catalog via the link below to make your selection.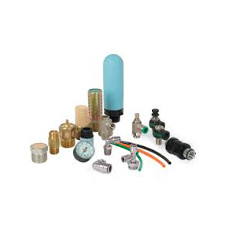 Numatics accessories cater to different specifications and standards of measurement. Find metric, world, and NPTF/inch fittings. Consider varied flow controls, mufflers, and silencers. Select between check valves, pilot operated check valves, quick exhaust valves, slide valves, and shuttle valves. Need tubing or a tubing cutter? You'll find them here.
Browse Numatics' plentiful accessories via the link below.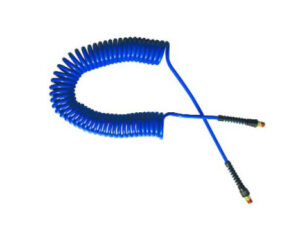 Find coiled tubing and much, much more. Need a blow gun? Coilhose Tubing has an assortment of models. Consider lightweight polymer, corrosion-resistant, and pocket varieties. Button, pistol grip, and high-volume cannon models are also offered.

From fittings to filters, plastic tubing to pressure gauges, manifolds, and more, Northwest Automation Products offers everything Coilhose Pneumatics provides.

Browse the catalog via the link below.