Robots have become an indispensable and nearly ubiquitous tool. From agriculture to entertainment, health care to manufacturing, construction to transportation, robots perform a plethora of tasks with precision. Robots allow for lower production costs, improved product quality, increased productivity and reduced risk of workplace injury. Northwest Automation Products carries Cartesian coordinate robots and selective compliance assembly/articulated robot arm (SCARA) robots, among others.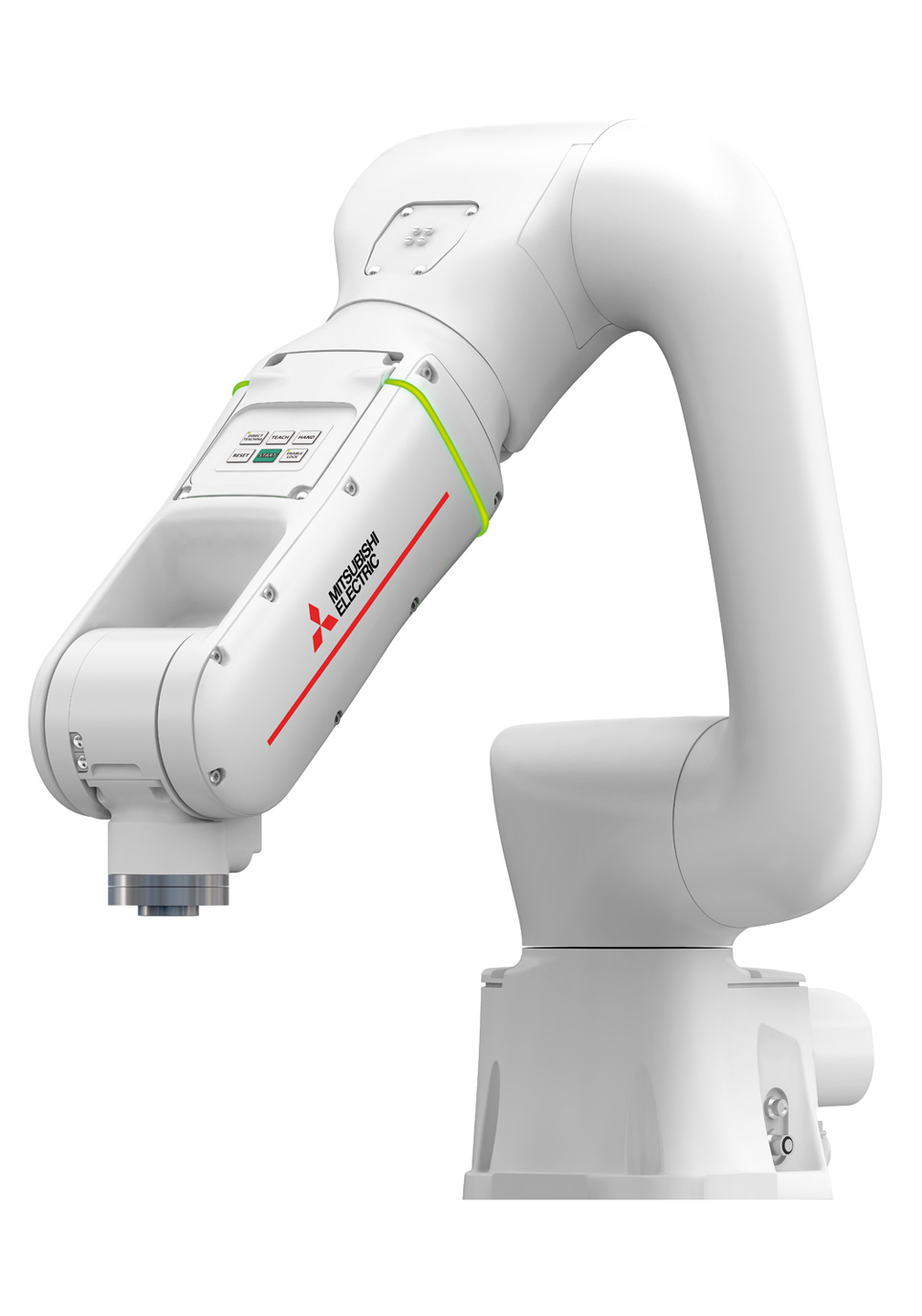 Rising labor costs. Widespread labor shortages. Fast-paced technological advances. Decreasing equipment costs. Increasing competition. These evolving market conditions have set the stage for rapid adoption of industrial robots. 
According to the International Federation of Robots (IFR), almost three million industrial robots are working in factories around the world. These workhorses handle the tedious, expensive, time-consuming, dirty, dull and dangerous jobs, so human workers can take on more valuable and rewarding tasks. 
Northwest Automation offers Mitsubishi Electric Robots and can help you choose the right robot for your application to put you on the path to improved production.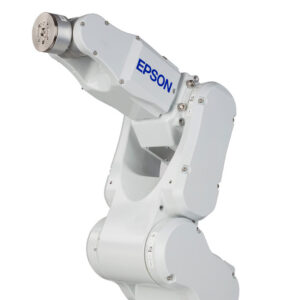 Epson Robots is a division of Seiko Epson, a Japanese company. A leader in the field of precision factory automation, Epson robots aim for ease of use, reliability, performance, and value. The company carries robots in 1 to 6 axes and modules which can be used to provide a 7th slide axis for the 6-axis arms. They specialize in SCARA robots, carrying more than 200 SCARA models ranging from compact to expansive. The company also boasts both open architecture PC-based and lower-cost, high performance compact controllers.Northwest Automation Products offers all of Epson\'s robot products, as seen in the catalog below.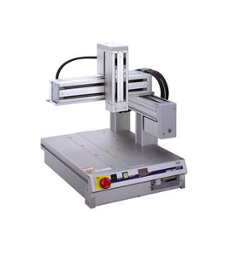 Northwest Automation Products is pleased to offer IAI's many Cartesian robots for industrial use. Browse a range of 2 to 6 axis robots and select the attributes most appropriate for you. Pre-configured robots allow ease of installation and minimal downtime. Table top robots are available in cantilever and gate types. SCARA robots equipped with battery-free absolute encoders are lighter weight and provide shorter cycle times than conventional Cartesian robots. Or choose a high-speed conventional Cartesian robot.