Well-designed and implemented safety is key to maintaining maximum productivity and profitability. Northwest Automation Products carries safety products to assist you in keeping everyone safe and your processes running smoothly. View safety mats, strips, fencing, light curtains, grids, test pieces and more to craft and hone your safety system.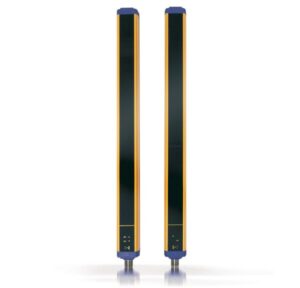 Founded in 1972 in the outskirts of Bologna, Italy, Datalogic has decades of experience in automation technology. Datalogic\'s products are now known and trusted around the world. Select from type 2 and type 4 safety light curtains with functions such as integrated muting, blanking, and override. Cascadable and configurable. Choose safety control units, photocells, and safety accessories such as protection stands, mirror stands, mounting kits, and test pieces. Northwest Automation Products carries all of Datalogic\'s safety products. View the Datalogic safety equipment catalog below for more information.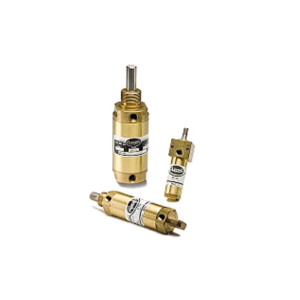 ABB Jokab Safety was founded in 1988 and specializes in machine safety. The company stresses the importance of designing a safety system holistically instead of in a piecemeal fashion, ensuring that safety standards are met and people are protected from whatever hazards the machines may present. Northwest Automation Products offers the full spectrum of ABB Jokab Safety products. Evaluate safety locks, PLCs, sensors, one-hand and two-hand control devices, safety relays (including very small and very flexible ones), safety timers, and more in ABB Jokab Safety\'s machine safety catalog.