Grippers are a popular type of end effector used in varied robotic applications. Grippers often possess two or more fingers. Northwest Automation Products carries grippers from three companies to suit your automation needs.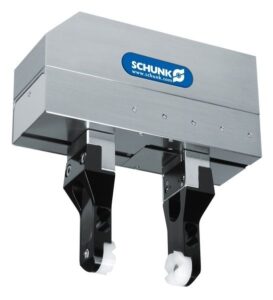 Want high quality, precision, and diverse monitoring capabilities? SCHUNK offers all three in small components and universal gripper modules. SCHUNK grippers are designed for high payload, high gripping force, easy installation and a variety of mechanics (pneumatic, electric, or hydraulic). Made in Germany. Explore the SCHUNK gripper catalog to learn more.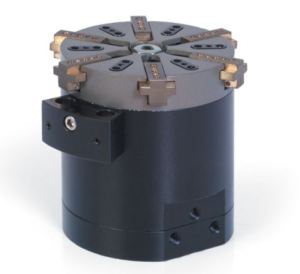 Northwest Automation Products is pleased to carry the full line of Numatics grippers. Numatics offers a variety of configurations as gripper options, including synchronized and non-synchronized movement, manifold-mount capable models, and grippers with jaw operation that is independent from force and support rods. View the Numatics gripper catalog via the link below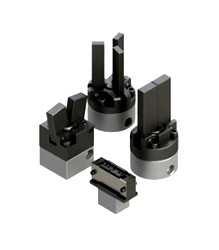 Compact Automation Products (CAP) prides itself on its space-efficient linear actuator solutions. It is a part of the ITT family of companies and is committed to achieving a world-class environment, safety and health culture. Download the Compact Automation Products catalog below.