A type of motor which moves or controls mechanisms or systems, actuators may be powered by a variety of energy sources. The most common are electricity, pneumatics, and hydraulics.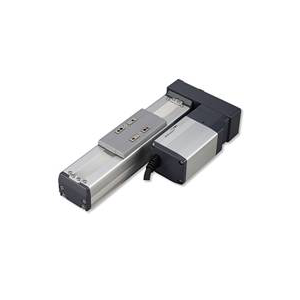 IAI was founded in Japan in 1976 and established American headquarters in 1989. The company designs, manufactures, and markets motion control systems and is a leader in linear electric actuators and other products. IAI is committed to quality, innovation, efficient products, and ease of use. To this end, the company has worked to use programming language and pre-formatting that would allow customers to quickly and easily install and utilize IAI\'s products.

IAI America manufactures many actuators. Consider direct drive motors, a rotary actuator which operates without speed-reducing mechanisms; miniaturized IAI ROBO Cylinders, which come in slider, rod, table, gripper, rotary, linear servo, cleanroom, dustproof and splashproof types; and multi-axis, Cartesian actuators. Northwest Automation Products is pleased to offer the full line of IAI America actuators. View the IAI America actuator catalog below.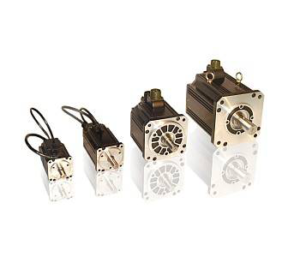 ORMEC was founded in 1982 and makes their products in the USA. Headquartered in Rochester, NY, ORMEC's products are used in a plethora of fields. From aerospace to energy, textile to pharmaceutical, ORMEC\'s motion control products assemble, package, label, handle, and otherwise assist companies in reaching their goals in a reliable, cost-effective manner. Northwest Automation Products carries ORMEC\'s full range of actuators, including custom models if your needs require it. Browse different series of servo motors in the ORMEC Systems actuator catalog.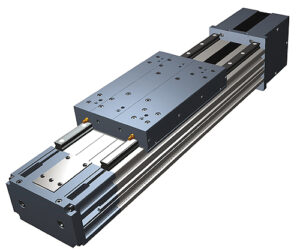 ROLLON Corporation is a part of ROLLON Group, an international company headquartered in Milan, Italy. ROLLON Group has branches in several countries and draws on international experience in order to provide both standardized and customized products. ROLLON\'s actuator line is made up of different systems featuring extruded aluminum profiles. Find rack and pinion-driven, belt-driven (including clean room), steel-reinforced belt-driven, and screw-driven options in the ROLLON actuator catalog.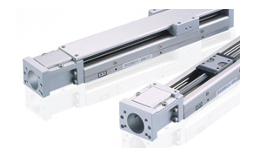 NB Corporation of America
NB Corporation of America is the first overseas office founded under the globalization strategy of the NB Group. The NB Group was founded in 1939 in Ojiya, Niigata, Japan as Yamazaki Iron Works and became Nippon Bearing Co., Ltd. In 1963. NB Group founded the NB Corporation of America near Chicago, Illinois, USA in 1987. NB offers a single axis actuator with slide guide and precision ball screw. The actuator allows for high capacity, high accuracy, and high rigidity despite the compact design. View the NB actuator catalog via the link below.