Fieldbuses typically connect programmable logic controllers (PLCs) to end effectors. Northwest Automation Products carries IAI America, Inc. (formerly known as Intelligent Actuator, Inc.) and Numatics fieldbuses.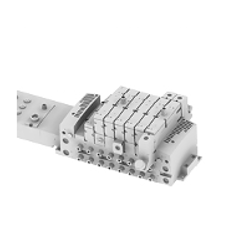 Numatics offers fieldbuses of varying capacities. Included are options for independent sequencing, standalone application, protection of configuration information, power connectors, and more. Graphic displays facilitate use. Explore the catalog via the link below.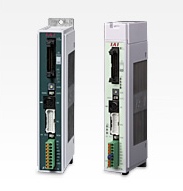 IAI designs products to dovetail easily with other brands and touts its products' innovation, high quality, and ease of use.

IAI was founded in Japan in 1976. The company opened its American headquarters in 1989 and established itself as an industry leader in turnkey automation products.

Northwest Automation Products carries all of IAI's products. Peruse the IAI Fieldbus Compatibility Matrix below to find the fieldbus you need.